Fiduciary Services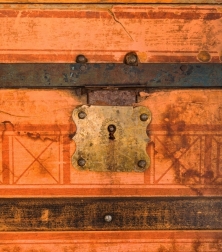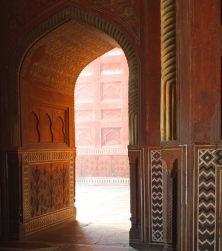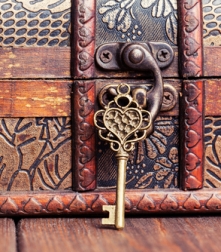 MTC Trust is our onshore fiduciary services business in Nairobi, and provides trust and corporate services to clients in Kenya.
Meghraj Group merged our fiduciary business, Minerva Group, into JTC Group PLC in November 2018.  JTC Group is a leading provider of funds, corporate and private wealth services to institutional and private clients, and is listed on the London Stock Exchange.
The combined business looks after client assets of USD 100 billion, from 17 countries.